General Dentistry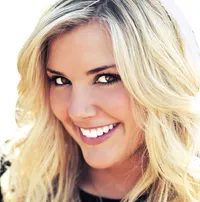 Looking for a dentist who can take care of the entire family?
When looking for exceptional and quality general dentistry services, look no further than the practice of Douglas D. Means D.M.D. The path to a perfect smile starts with us and ends with you.
Experience and knowledge on your side
We want nothing more than to see you smile and you will find that we offer a variety of options to improve the appearance of your teeth. Our friendly and professional staff stays current on training and the latest advances in oral care.
Maintain your healthy and attractive smile