Meet the Team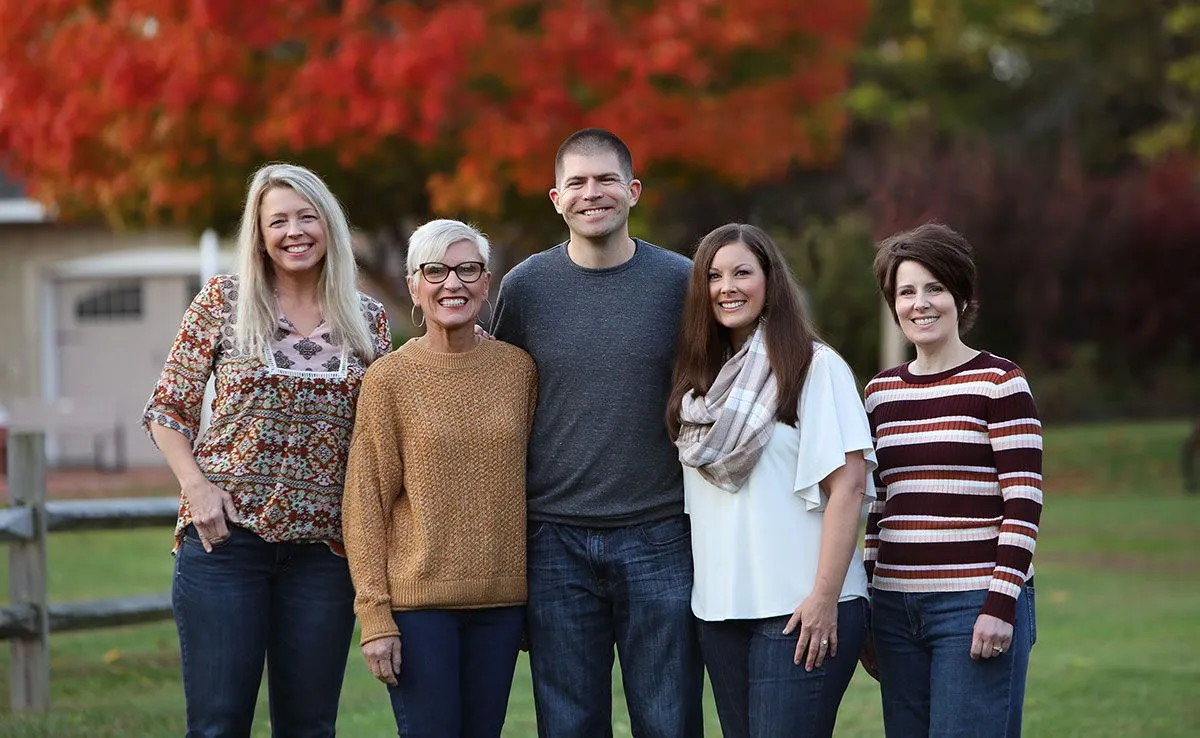 Hygienist

Bonnie brings years of experience to the office. She began her dental career in 1990 as a dental assistant while attending high school. She then attended Cuyahoga Community College to obtain her Associate of Applied Science Dental Hygiene where she graduated Summa Cum Laude in 1996. She strives to provide excellent individualized care for her patients to help them achieve their optimum oral health. Bonnie resides in Amherst with her husband and two teenage sons. She enjoys taking walks with her family, baking, and her cats.

Hygienist

Brenda is an OSU grad (1989) Dental Hygienist. She discovered her love of dentistry in 8th grade, and her love of travel after college when she embraced the opportunity to work in dentistry overseas a couple of years and see the world.

Brenda strives to be thorough, and informative, engaging patients to achieve desired health, to put patients at ease, to feel cared for and happy with their visit!

Married 7 yrs. To Bill with a blended family of 2 college kids and kitties. Faith, family and friends, old and new, are important to her, not to mention coffee and chocolate.

Dental Assistant

Danielle was born and raised in Lorain and now resides in Amherst with her husband and two sons. She started dental assisting in 1997. With over 23 years experience she prides herself in making patients feel at ease and building a trust and friendship with each and everyone of them. On her days off Danielle works on a horse farm. In her spare time, she enjoys riding horses, spending time with her family and watching her boys play sports.

Front Desk

Jodi is proud to be part of Team means Dentistry. She is the first smile to greet you at our office. Jodi brings over 35 years of dental experience.

Her and her husband Bob enjoy spending time and being with their Family. They have one son and two granddaughters. Jodi loves walking and is very active in her church.